Trigger warning: violence and sexual assault are discussed in this article
There are many factors that contribute towards a great country, including culture, diversity and natural beauty – but what about the people? Aren't they the ones that make a country?
Pakistan is a beautiful place filled with glaciers, historical architecture and green fields of bliss. However, with lack of government control, poverty-stricken land and corruption, progress seems impossible. For a country to move forward, the people inhabiting the land must be open to amelioration. Without the development of culture and education, a country will never be able to grow.
The first thing in need of change is the patriarchal society. In these third world countries, men are viewed as superior to women. Growing up in Pakistan as a woman might be one of the hardest things you can imagine. If you are not rich and are not born in an impartial society, life can be unbearable.
Even if you are born into a progressive, cosmopolitan society, the motives of those around you are still frighteningly unclear. If only everyone was gifted with the power of telling what someone else's intentions are towards you.
Take Noor Mukadam for example: a 27-year-old girl and daughter of a former diplomat of Pakistan who lived a tremendous life. Young, in love and enjoying herself, until one day, the man she was seeing, Zakir Jaffer, who she had known since she was a child, invited her over to his place. Little did she know, it would be the last day she'd ever see her parents again; the last day she'd be alive.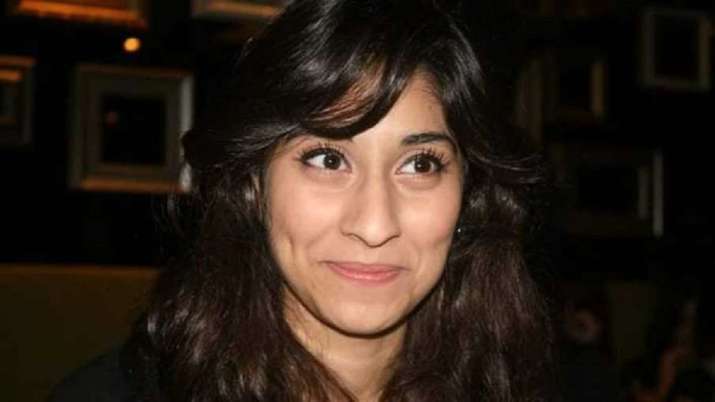 No one knows what happened between those two. They only know how they found the body.
The clock struck twelve on the 20th July and her father began to pace the room with one thought weighing on his mind: Why isn't my daughter home yet? Hours went by until he received a call from the police.
Reports state that once he entered the room, he saw the body of his daughter on one side and the head on the other side. While writing this, I can feel goosebumps over my arms. If you had to describe 'tragedy' as an event, it would be this one.
Further reports state that the boyfriend Zakir Jaffer had a mania attack and beheaded the girl. Following investigation, a press release stated that he had a history of schizophrenia.
This isn't the first time in Pakistan a girl was attacked. The media started circulating more news about several women being raped, for five days in a row. However, on Independence Day of Pakistan, a specific news broadcast caught the eyes of many people in the country.
A young woman was out with her friends, in Lahore, a well-known city in Pakistan. She was innocently creating a TikTok in a national park. Suddenly, a herd of four hundred men, threw her on the ground and started to rip her clothes off, while simultaneously sexually assaulting the victim.
It was broad daylight when this incident took place. It has been a month and yet, the case has not been solved, showing how the legal system repeatedly fails its female victims and is in need of urgent reform.
Women should be valued, not abused throughout the land. Where is the equality, or the respect for those who are responsible for bringing life into this world?